ICOM 10 to be hosted in Merida, Mexico in 2019!

ICOM 10 in Mérida, Mexico, 2019
Mycorrhizae for a Sustainable World
The challenge of a sustainable world requires, besides knowledge, creativity and a holistic perspective to realize the conservation and best possible use of natural resources. We mycorrhizologists ought to take up this challenge and contribute to the preservation and careful management of resources, generating knowledge that is not only novel but also connected to the goals of sustainability and human well-being. In ICOM 10 we wish to encourage innovation in order to generate basic and applied knowledge in a different way, a way committed to sustainable development. This is why we are inviting you all to Mexico, to Merida, in the heart of ancestral Mayan culture, a culture with an astounding development of abstract knowledge and knowledge of nature.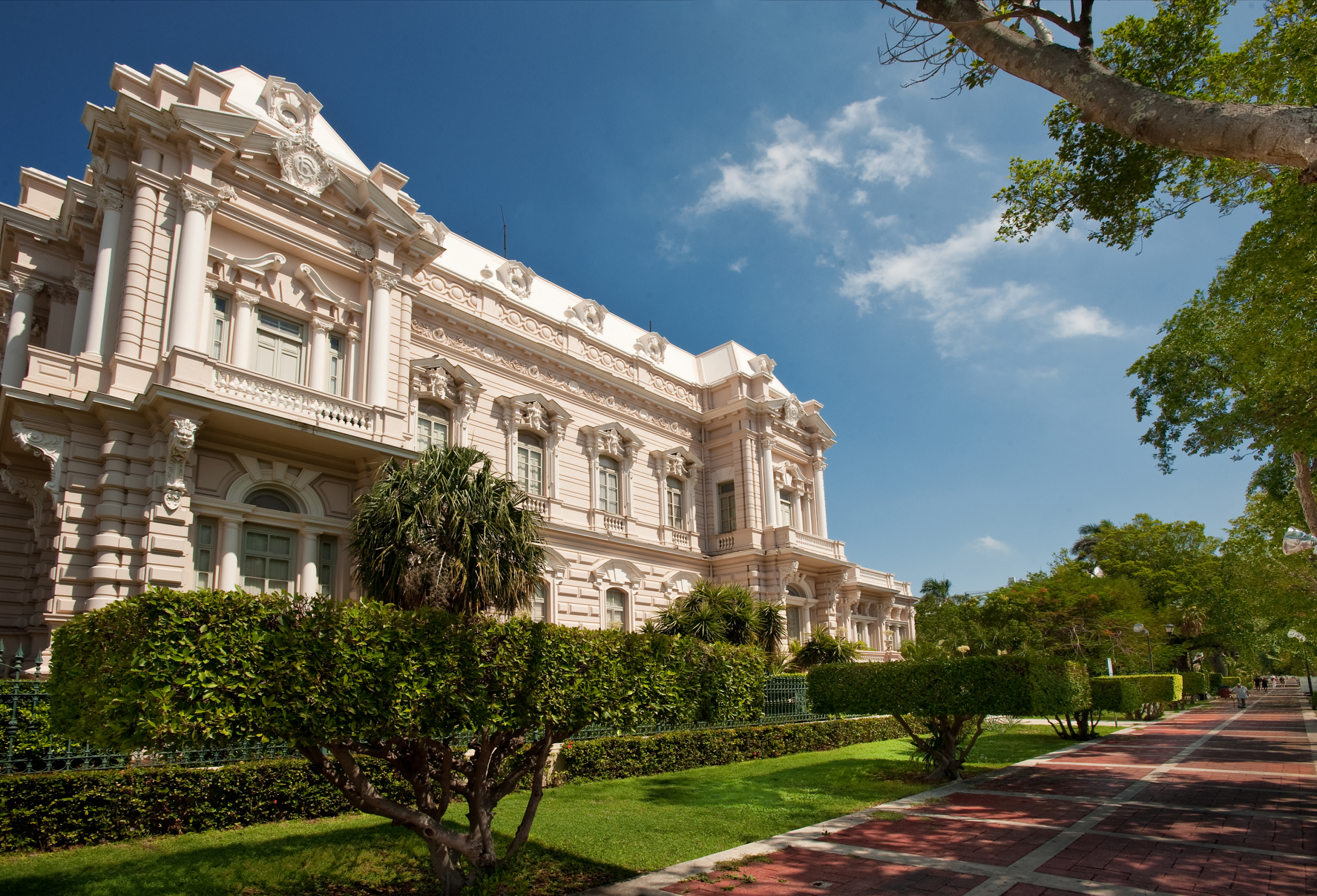 Merida is the gateway to the Mayan culture and is surrounded by impressive natural and astonishing archaeological sites. This historical city is renowned for its location, weather, safety, gastronomy, music, art and culture, making it an unforgettable space for academic and social interactions. We hope to see you in Merida!
Thank you to all IMS members who voted. Your input is valuable!
IMS members now have input as to the MONTH the conference will be held. LOGIN to you account now to VOTE!